New Confucius Classroom Inaugurated
Recently, the Confucius Classroom affiliated to the Confucius Institute in Armenia was officially unveiled in Chekhov School, Yerevan. Heads of concerned schools were present at the event.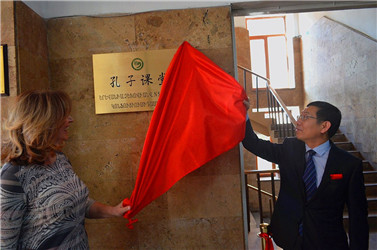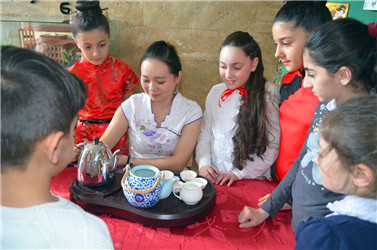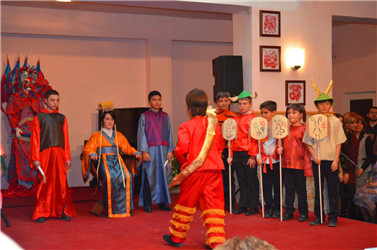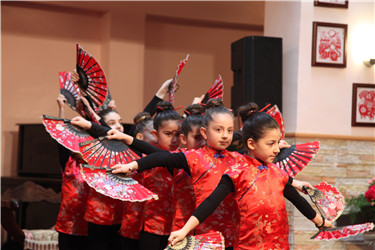 Various Chinese cultural activities were held, in which students and parents were deeply impressed with the Chinese knots, paper-cuts and tea art performance by teachers of the Confucius Institute.
Tian Erlong, the Chinese ambassador to Armenia and Salou Hani Jan, head of Chekhov School jointly unveiled the plaque mounted in the Confucius Classroom. The school head expressed his sincere gratitude for vigorous support from China and in the hope of a sustainable development of the Confucius Classroom.
An excellent performance followed and the day ended with melodic Chinese folk music.